In addition to my freelance knitwear design and technical editing, I've recently opened a shop specifically for my photography.  Until recently, taking pictures has been something done for my personal pleasure – something to learn more about, something to help me see the special details in the world around me and something to share with you! Now, we're taking that sharing to a whole other level – we can share wall art.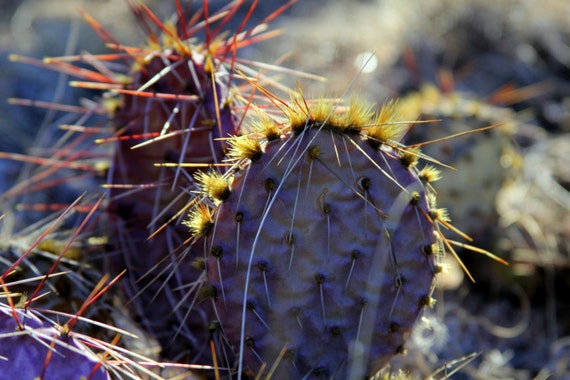 Two dimensional art is a popular category in my family it seems.  My uncle is a painter, print maker and all-around phenomenal artist.  My little brother is a ridiculously talented film maker, videographer, everything-to-do-with film and photographer. It's a bit intimidating being surrounded by such skilled folks but with the support that my family and friends provide, I feel privileged to be a part of it.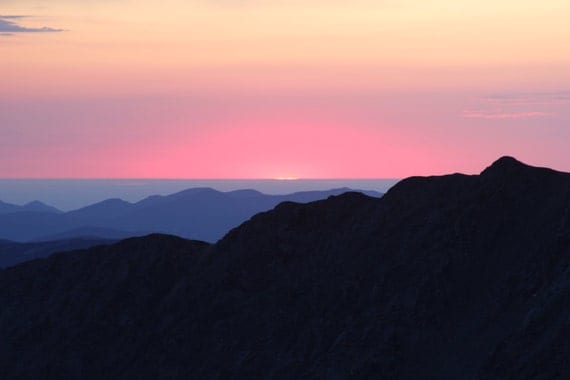 Photography by Holly P. will focus primarily on my nature photos and I'm looking forward to watching this new side of things grow!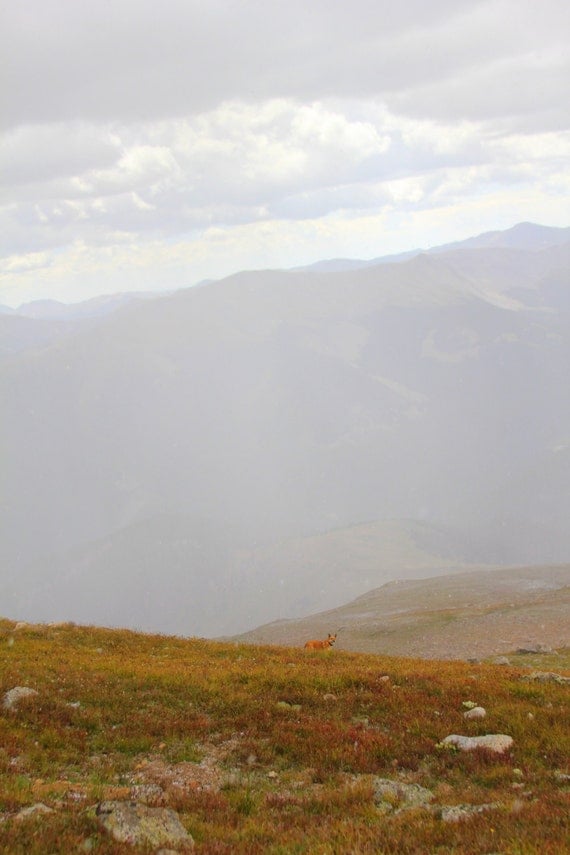 I apologize for the non-knitting content of this post, if you're here for the yarn – it'll be right back in my next post!  If you'd like to see more about my photography developments, let me know in the comments and I'll be sure to share of that in the future, otherwise I'll probably just keep this space to knitting 😉