We interrupt your usual programming to bring you a small discussion on the soap box of Juice.
I'm really big into food – my favorite genre of movie is a food documentary, I love learning about nutrition and health, what we eat, why, how we should, etc.  I just find it so incredibly interesting and can't get enough!
If you follow me on Facebook or Twitter, you may have noticed that I acquired a juicer recently and I'm so excited about it!  I know a lot of folks who like to drink smoothies, for me, the texture of smoothies is unappetizing (one of my many food-related quirks) and so juice is a perfect avenue.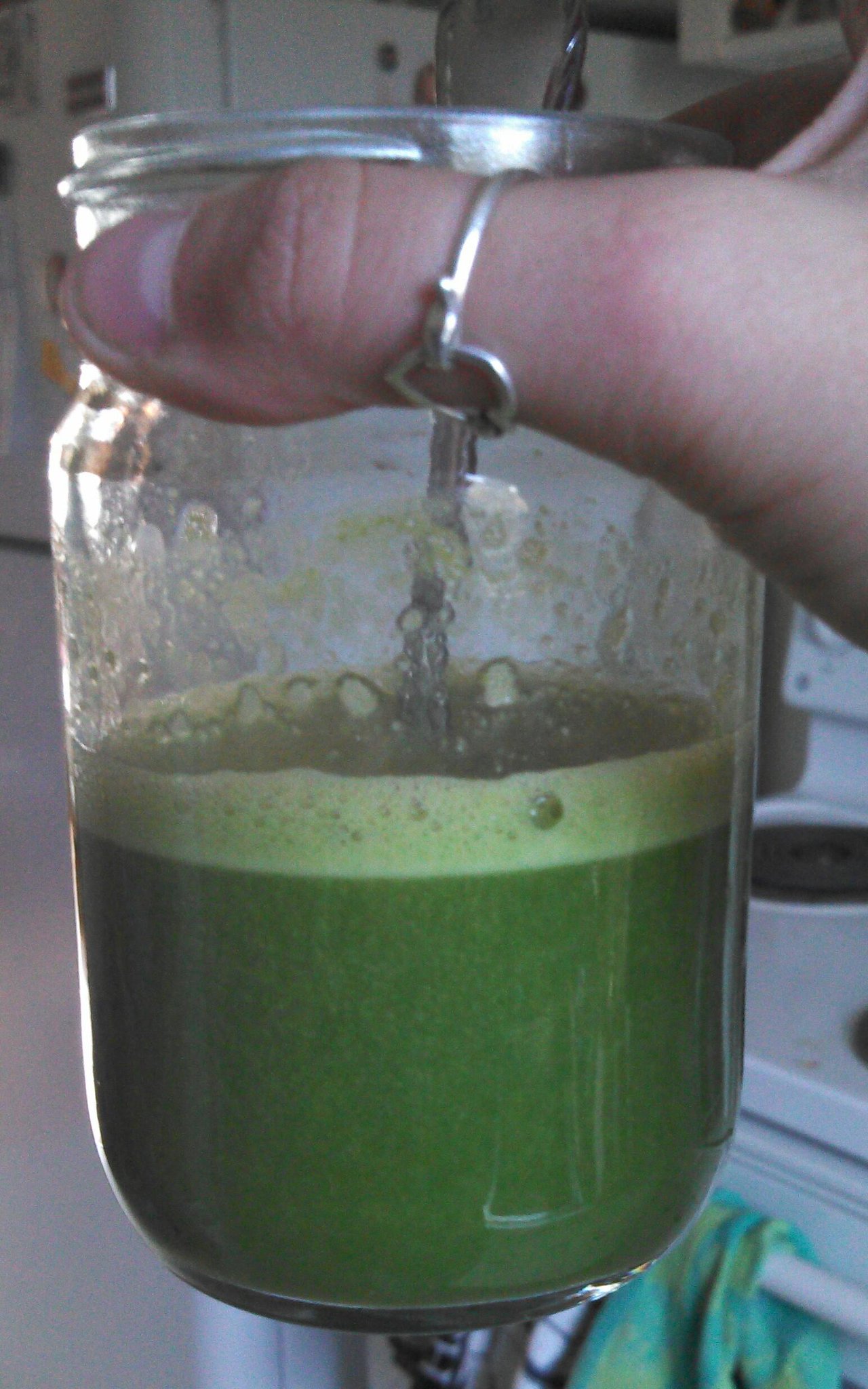 Drinking fresh juice is the quickest way to get nutrients into your body, your cells absorb the nutrients easier, faster and more efficiently with juice than with anything else!  I don't want to take over the entire blog with a juicing speech, but I highlyrecommend you check out some of the following titles:
I'm not saying that everyone should be vegetarian, or go on a juice fast or anything like that, but I think that just being aware of some these facts, some of this knowledge, will help us all to be healthier, happier folk!